Contact
Ward Law Office LLC does not charge for initial consultations.  If you have a question, do not hesitate to contact us via the below form. Our office will then be in touch with you as soon as possible.
Contact us for the password to our Invention Disclosure form if you would like to tell us more about your idea.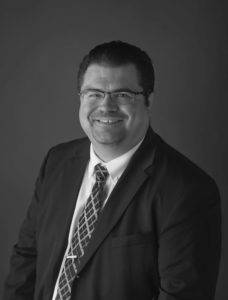 Jacob "Jake" M. Ward is a registered patent attorney admitted to practice in the State of Michigan, before the United States District Court of the Eastern District of Michigan, and before the United States Patent and Trademark Office. He is also registered as a patent agent, non-resident, in Canada.
Mr. Ward received a Bachelor of Science degree in Biochemistry from the University of Dayton and a Juris Doctor degree, cum laude, from the University of Toledo, College of Law. At the University of Toledo, Mr. Ward was also awarded a certificate of concentration in Intellectual Property Law.
Mr. Ward is also the founding author of the Anticipate This!™ | Patent and Trademark Law Blog, which provides light commentary on the practice of patent law, trademark law, and science & technology.
Invention Disclosure Form
Ward Law Office LLC invites you to use our proprietary Invention Disclosure system to submit invention details to our law firm.  There is no cost to use this system.  All submissions through the system are secure and treated as confidential.  If you would like to use the Invention Disclosure system, please request a password by sending us a message via the Contact form, or by calling our Ohio office at 419-408-5500 or our Michigan office at 248-579-2197.