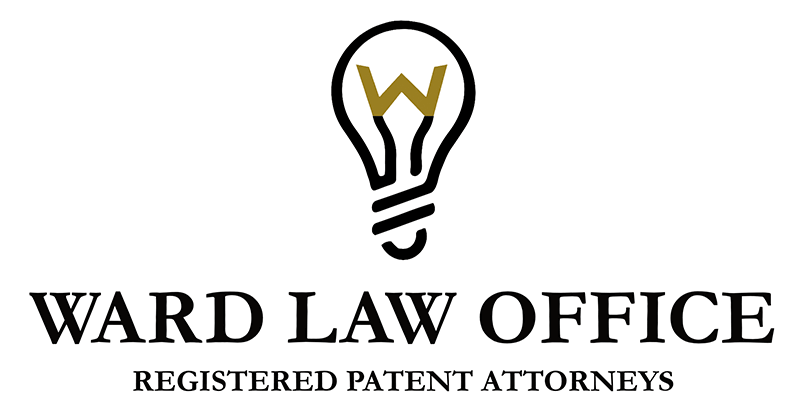 Free Online Consultation Expectations
Personable no-obligation conversation with founding member Jacob Ward
Expert help in identifying the best forms of IP protection
Explanation of what to expect during each step of the process
Opportunity to ask any questions about your invention or trademark
100% safe and secure assessment of your IP needs
Call 419-408-5500 or schedule below
Our goal is to educate our clients on how to secure patents and trademarks of value, while providing high-quality services at rates affordable to independent inventors and small businesses.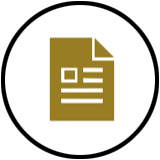 475+
Patents Filed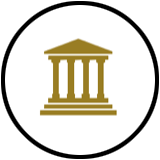 12
Registered Attorneys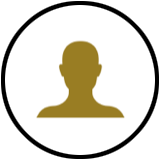 800+
Clients Served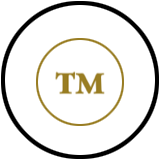 1,000+
Trademarks Filed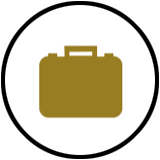 100+
Combined Years Experience
What Our Clients Say
"Jake worked with the USPTO to appeal a ruling on a patent application that his office submitted on our behalf and was able to overcome objections presented by the reviewing body. Very knowledgeable with the patent procedures. Highly recommend!"
"Jake is an excellent patent attorney. Jake has a unique ability to efficiently absorb an inventive concept in a quick but comprehensive manner. Jake does this by doing the appropriate research and preparation such that he understands the background of an invention before meeting with the inventors. For this reason, Jake is able to understand the unique elements and their impact in the field without burdening the inventor's time."
"Jake was always prompt in keeping us informed on the status of the process, and he always supported us throughout. His ability to think outside of the box resulted in our receipt of a patent. I have no problem giving Jake our highest recommendation; he is a great person and a highly competent patent attorney."
"Jake is a true professional who has the interests of his clients at heart. His support for several patent filings has produced impressive results with most patents issued. He's an asset to his firm and his clients."
"Jake took a very complex patent application and shepherded it through an even more complex series of negotiations with the US patent office. The end result was US patent number 7,765,114. I could not have been more pleased with his abilities and the drive he brought to this project. I look forward to working with him in the future."
"Jake was the perfect fit for our company – we developed and patented a collagen growth formulation based on biochemistry. Jake had expert knowledge on patents and where are you going to find an Attorney who is a biochemist as well? He delivered extremely valuable information with expertise in two highly complex domains. I would highly recommend him as an attorney."
"Jake has done an excellent job on a patent application for our company. He is very professional and knowledgeable in this field. We were very satisfied with Jake and his office colleagues. They hold a very impressive track record with us. I highly recommend that you contact Jake for any of your patent needs. I know they will offer your business (or individually) the same excellent service they gave to us…"
"Jake did an excellent job in getting a patent approved for me. He was very thorough and creative. He also helped me to understand every step along the process. I would highly recommend him to anyone looking to get legal counsel on intellectual property matters."
"Very speedy and highly accurate, well written and complete results."
"Jake has written several patent applications for my projects. I have been completely satisfied with his work. I routinely hit him with tasks on the most obscure topics and find that somehow he is already up to speed on the basics and contributing to the content. He has the skills to bring together the input of a diverse group to produce documents we can all agree on. His enthusiasm makes me want to respond to his requests as promptly as possible."
If you've ever found yourself thinking, "I've got a great idea but I don't know where to start…," then our "Patently Good Ideas" series is perfect for you.
It was designed to help educate on the critical first steps in the process of documenting, protecting, and performing prior art searches for a new product idea. We recommend it as a great place to start and hope it helps on your inventing journey.
---
---
Contact
Ward Law Office LLC does not charge for initial consultations. If you have a question, do not hesitate to contact us via the below form. Our office will then be in touch with you as soon as possible.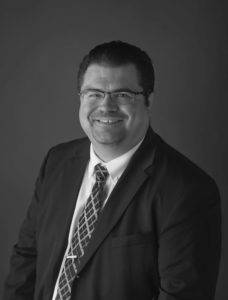 Jacob "Jake" M. Ward is a registered patent attorney admitted to practice in the State of Michigan, before the United States District Court of the Eastern District of Michigan, and before the United States Patent and Trademark Office. He is also registered as a patent agent, non-resident, in Canada.
Mr. Ward received a Bachelor of Science degree in Biochemistry from the University of Dayton and a Juris Doctor degree, cum laude, from the University of Toledo, College of Law. At the University of Toledo, Mr. Ward was also awarded a certificate of concentration in Intellectual Property Law.
Mr. Ward is also the founding author of the Anticipate This!™ | Patent and Trademark Law Blog, which provides light commentary on the practice of patent law, trademark law, and science & technology.
Invention Disclosure Form
Ward Law Office LLC invites you to use our proprietary Invention Disclosure system to submit invention details to our law firm.  There is no cost to use this system.  All submissions through the system are secure and treated as confidential.  If you would like to use the Invention Disclosure system, please request a password by sending us a message via the Contact form, or by calling our Ohio office at 419-408-5500 or our Michigan office at 248-579-2197.
Firm At A Glance
Management/Legal
Attorneys/Legal
Operations/Office/Staff
Business/Accounting